Lots to talk about today...let's get to it!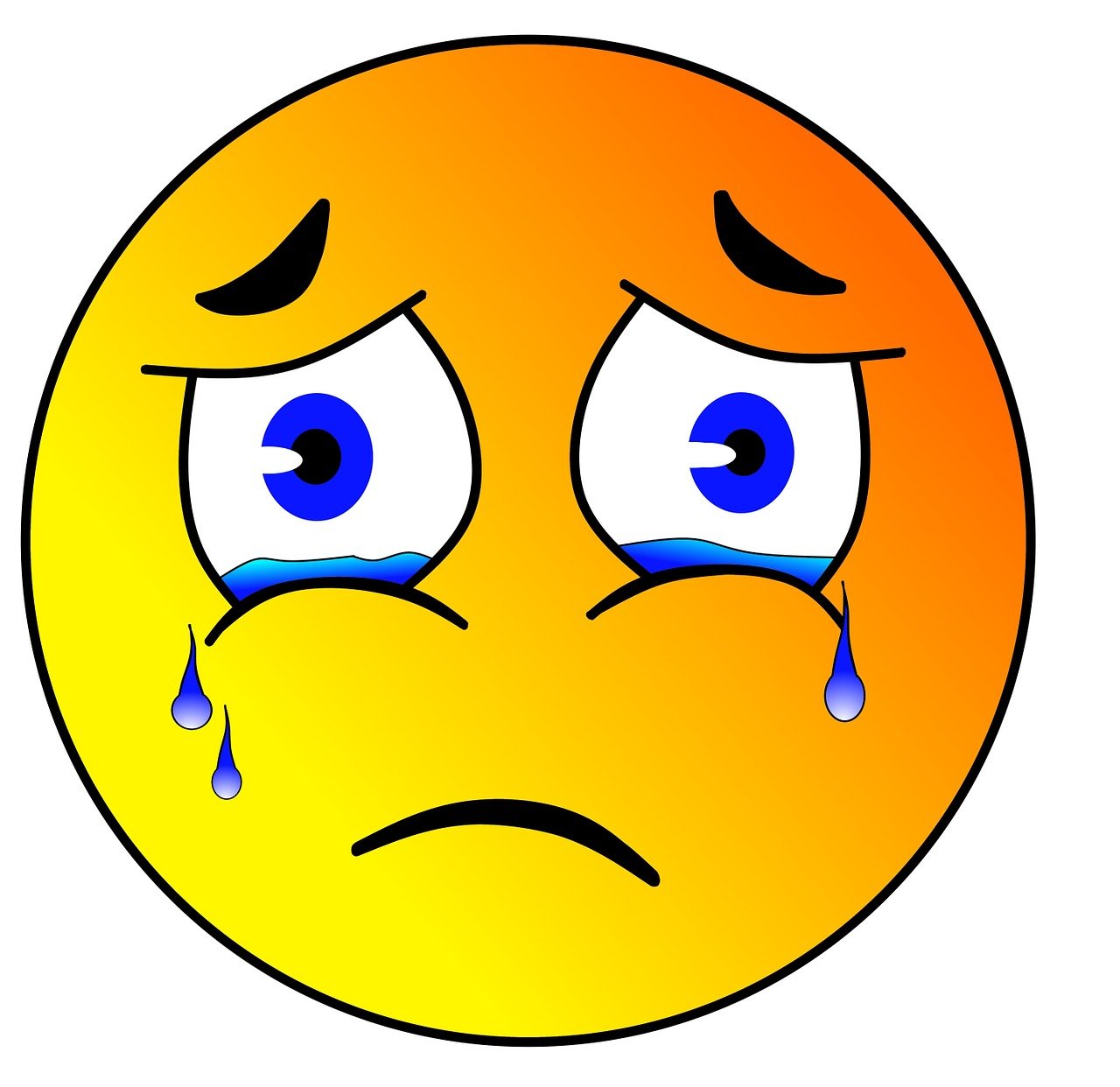 The kids' playset is being built, and it should be done this afternoon! They had seriously outgrown the old one...it was a metal one from Toys R Us. It served its purpose well but the slide was broken, they couldn't swing too high without it "bumping," etc. So a local fence company was running a special (with FREE installation, woo hoo!) and we ordered one. Most of it was done yesterday...
And Don (the installer) is coming back today to finish it up. It still needs the swings, glider, canopy, rope ladder, "rocks" to climb, and some other assorted goodies. Here's another view with the old swingset in the background...
Yes, the new one dwarfs the old one just a bit! LOL That one will be headed to the junkyard asap.
Hee hee! Between him and the cats I can't leave a laundry basket for a second!
Pumpkin Patch Primitives
. She's got a really nice selection of fabrics, patterns, kits and primitive goodies. Here's the bundle I ordered...
Harvest Town
line. I LOVE autumn fabrics, don't you? I also got a set of FQ's in fall colors and textures that I think will go really well in the
new pattern
I got as well. Brenda included the sweet notepad on top, isn't she the best? She gives such personalized service, always with a nice note too. Thanks Brenda!
Speaking of Brenda, I got this garden flag from her last year, which is in front of my house right now...
Here are those hyacinths you see on the right...
Wegman's
a few Easters ago...I planted the bulbs outside and now they come back every year! Love that! Speaking of spring flowers, here are the daffodils along our front walk...
that stitchery I was working on
? Yup, still plugging along on that. It's kind of driving me crazy because the stabilizer keeps coming loose. Then I have to stop and iron it back on. Does anyone have any tips about this? I'm using the tear-away kind, should I be using something stronger? Help!
Sarah
's done it and I love how it looks. You can showcase some of your favorite fabrics, then change them whenever you want. So I bought a couple of blue ones at Joann's today to decorate my laundry room. I can't wait to pick out which fabrics to start with!
Have a great day! P.S. The
mac-n-cheese
was *delicious*!!
♥ Jen