Remember this fabric I posted recently?
I've gotten several emails about it so I figured I'd share the info here...it's by Makower UK, and the name of the collection is called "Country Kitchen." This particular print is called "Country Kitchen Cups," and the other one I posted is called "Country Kitchen Dresser Stripe." You can find them
here
, which is the first place I could find online where you can get both.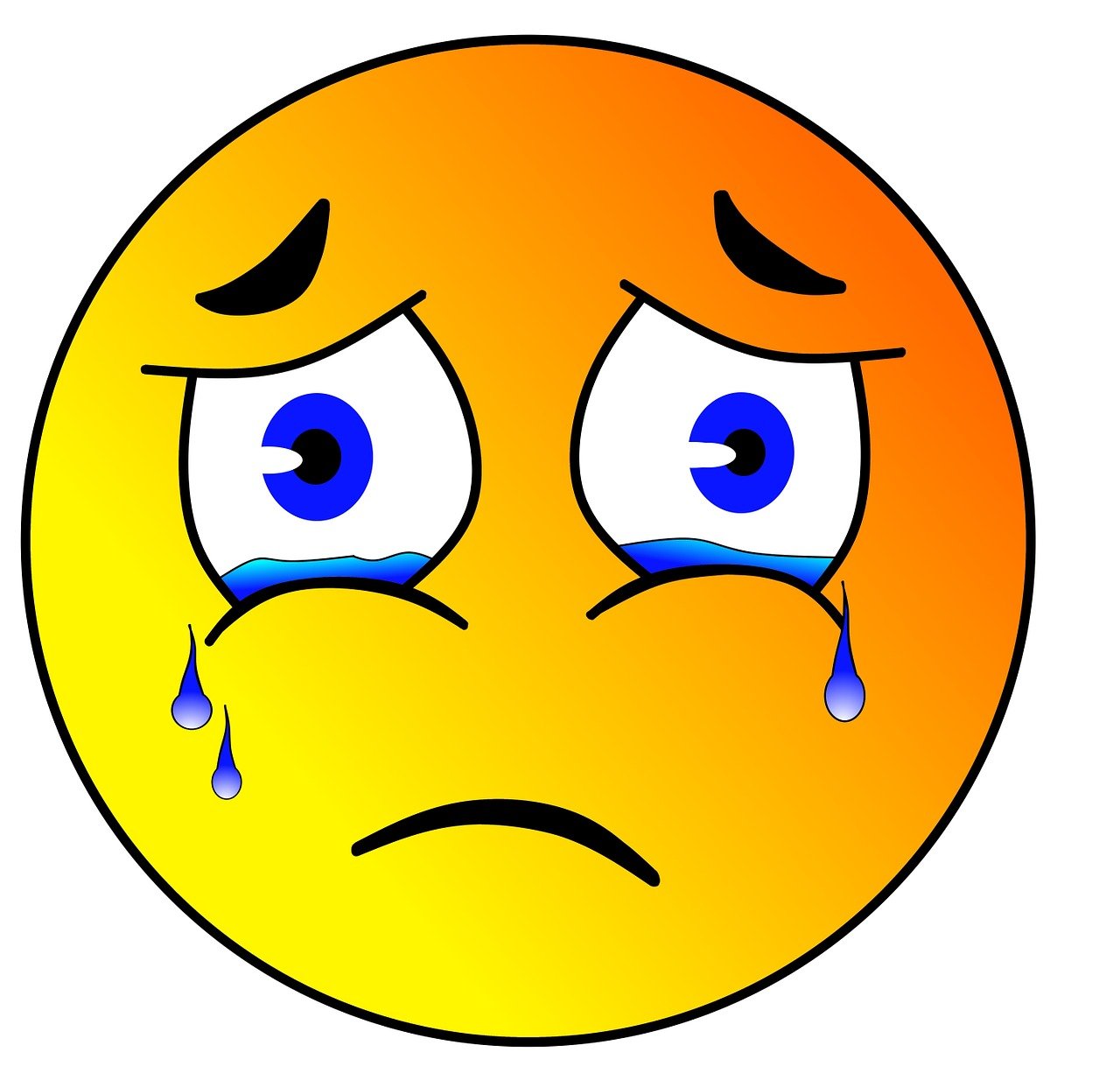 I went to Joann's today, but only because I desperately need a new rotary cutter blade. Next week they're having a lot of sales - plus I have a few 50% off coupons for then - so I'll head back then to stock up on thread, etc. For now I just got these...
The Dritz notions are 50% off, and I had a 40% off coupon for the blade. I know, a very boring trip, but a couple of necessary items.
Speaking of shopping, while I was out I made my first ever trip to a thrift shop. Annabelle is going to a 70's party this weekend so I was hoping I could find something there. Well...maybe it's this store, or something, but ick! First of all it smelled musty. The clothes...not good. No quality stuff, and nothing from the 70s. I think I'd have to go to a more vintage clothes type place for that. I checked out the china/doo-dads section and there was nothing good. Just some cheap tacky stuff. Linens, yuck. No quilts, no nice handmade pieces. I left feeling like I had to wash my hands right away. I was hoping to score some good stuff like so many have...I guess I'll have to try a different store, maybe in a different area. Blech.
Anyway, I made this quilt block as part of a "secret project..."
It's the same pattern as the one I'm using for the 30's quilt I'm
procrastinating about
working on. Ah, Lakehouse. I love you so.
Speaking of
Lakehouse
...did you see the new
Dolly Dresses 2 Collection
that's coming out? I am anxiously awaiting this one. Did you see the
ORANGE
elephants?! Oh boy. I'm hyperventilating just thinking about it.
The next collection I'm waiting on is
Monica's
upcoming collection called
"Holiday Happy."
Oh. My. Gosh. This may be the cutest fabric ever. EVER. The gnomes are perfectly perfect. The coordinates are each individually wonderful. And the colors...oh my. Just fabulous. I'm going to sit here and think about them for awhile...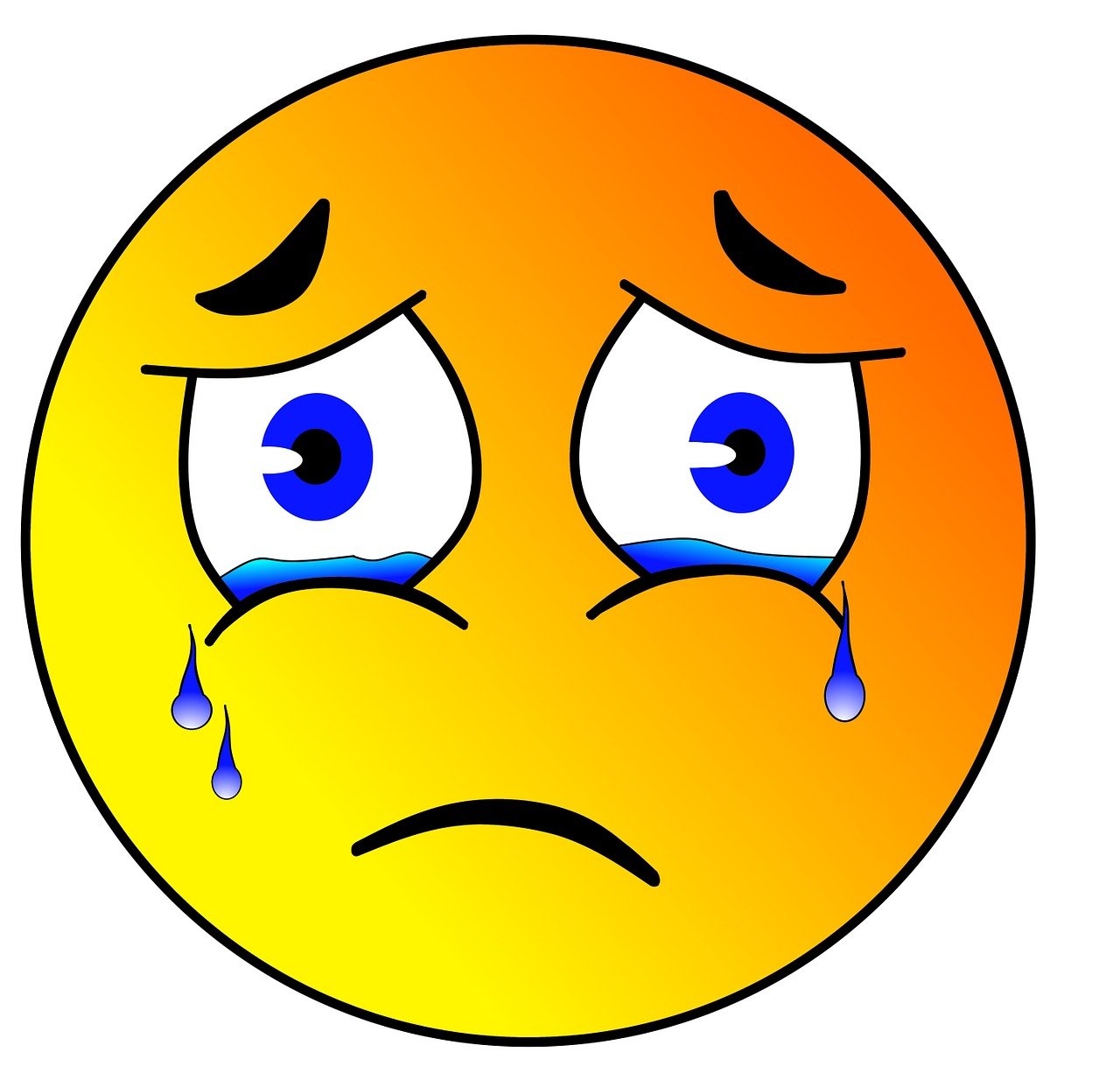 OK I'm back! That was a nice daydream. Hey, want to see a picture of my little violinist?
Sorry it's blurry and all, but we were sitting much further away at the concert, it was hard to get a good pick. The "Fiddle Fair" was Tuesday night, and it was the violinists, violists and cellists from all four elementary schools in our district. There were 128 violinists alone! It sounded really good. Annabelle was proud (me too!). Mason was still not feeling so hot so he rested on me most of the time. He's much better now though.
I picked these up at
Gertrude Hawk
yesterday. I look forward to the week after Easter every year because their chocolates are half price. These are heavenly!
In fact I'm off to enjoy some right now. Have a great
chocolate
day!
♥ Jen