Good morning to you all! The sun is shining, the wind is blowing...it's a nice spring day! Annabelle is in a running club two mornings a week, before school, so I take her on Tuesdays and Thursdays at 8:00. That's an hour before school starts, so Mason and I hang out until then. It doesn't make sense to rush home for him to get the bus at 8:20. Today we went to my favorite supermarket,
Wegman's
. I got a cute little braided rug for in front of my sink...six bucks!
Quality Inspector at work
I'm so glad that I have all my food shopping done and it's not even 9:30 yet.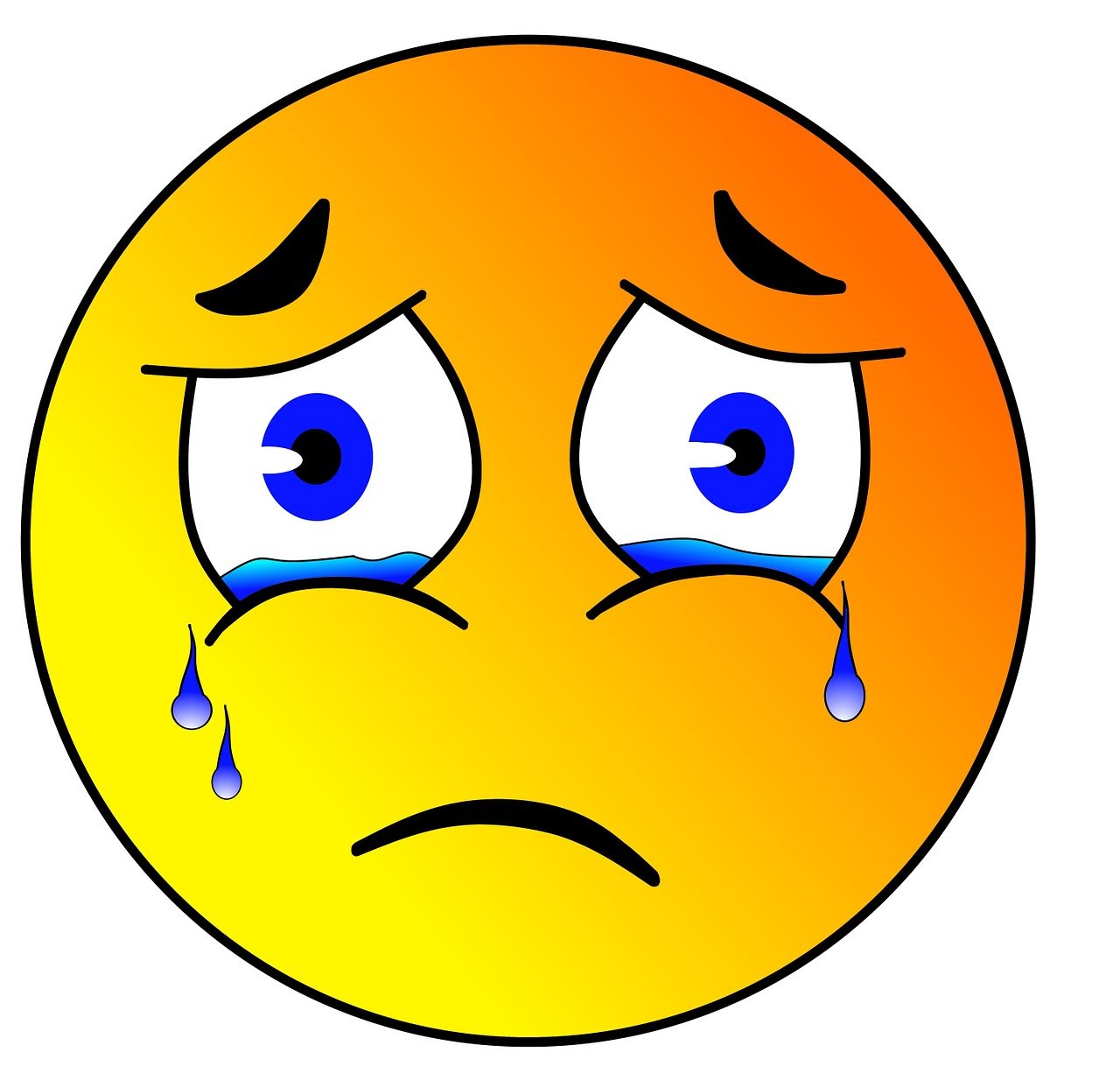 Yesterday I worked on the May block for
my coffee quilt
....here it is...
I decided to go with all the same flower fabric in different colorways for the cups.
Fig Tree
of course! The background is a beautiful browny-bark color from
Lakehouse
, with a pretty vine pattern on it. I really like how this one turned out!

I've also been making a block here and there for my 30s quilt.
After taking a look at this grouping, I realized I need more red, and that one is the only red I have. I really like how the red grounds the other colors. So I ordered
this bundle
from
Keepsake Quilting
. I loved that they have FQ bundles in specific colorways. Should be here in a few days!

Off to do a little cleaning before a mall excursion...I have two certain little nieces with birthdays coming up, so it's time to do some little girl shopping! Enjoy your day too!
♥ Jen