You'll be happy to know the swingset is all done. LOL Don finished it up on Tuesday, right after dinner so the kids tried it out right away. Their friend from across the street flew over as well.
Monica
's Poochie bags? She has a
free pattern
that uses just 3 fat quarters. It's easy, fun and you get a super-cute bag when you're done. Instant gratification! OK, not "instant" but "a short time." Yesterday I made this one...
Those are
Debbie Mumm gardening fabrics
, with Lecien straps. I've bought a bunch of that yellow bee fabric, it is so sweet and goes in tons of projects really well. I made this Poochie bag awhile ago...
Reverse side...
And inside...
retro-fashion-lady fabric
that is on the pattern picture so I used that. This may be my favorite pattern ever. It's easy and you can really be creative with the front so it doesn't get boring. Here's a rerun photo of bags I made for teacher gifts last Christmas...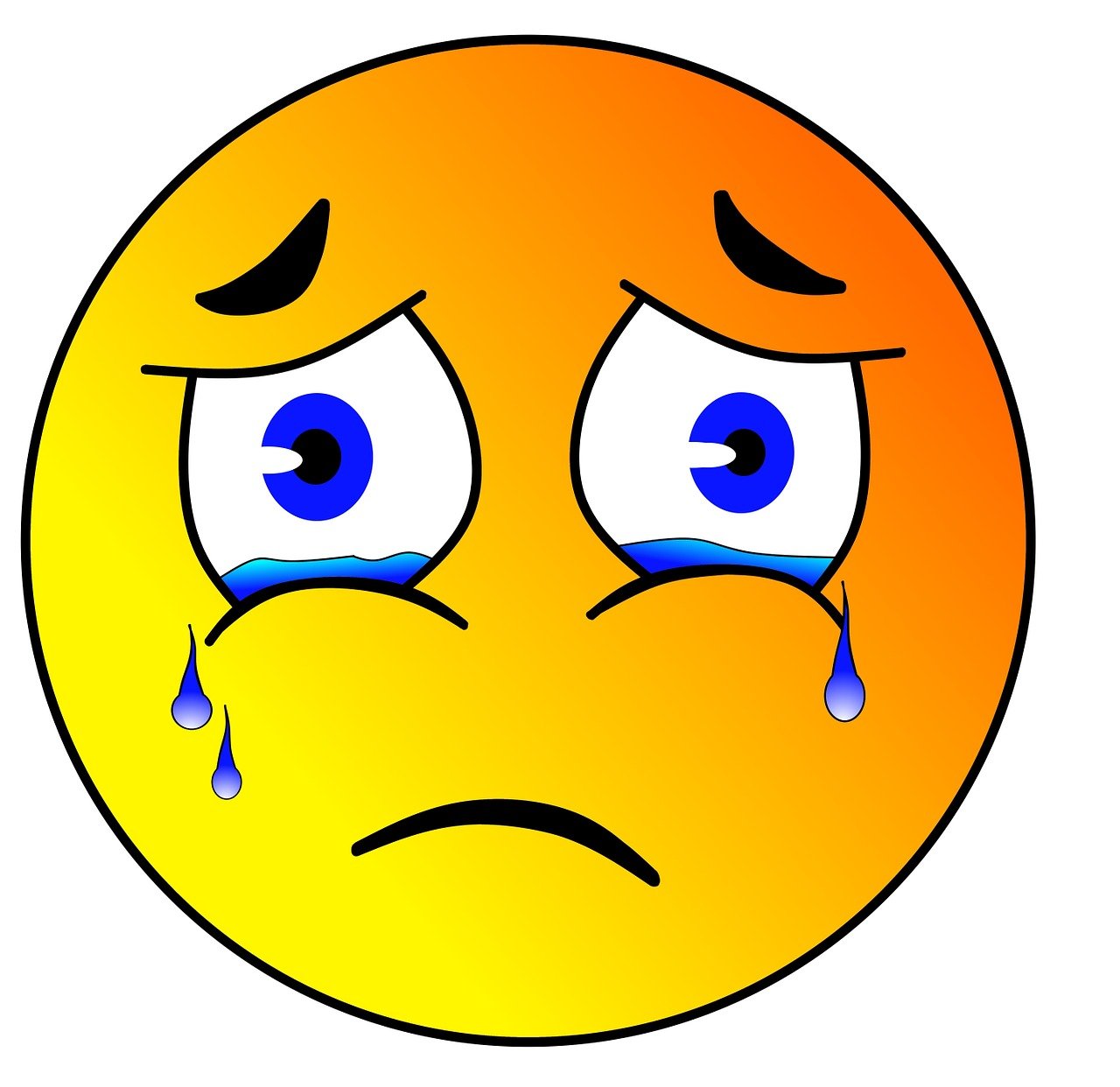 ♥ Jen