Hey all! How was the weekend? Did you have a good Easter? Our little guy has an ear infection--his first one ever--so he got put on antibiotics today by his pediatrician. Hopefully they'll kick in soon. He's been one miserable little boy since Saturday. We were thinking it was just viral but no such luck. So I've got my buddy home with me now. We're sitting on the couch at the moment, he's playing Mario Party 8 on Wii. There's still a bit of energy for that.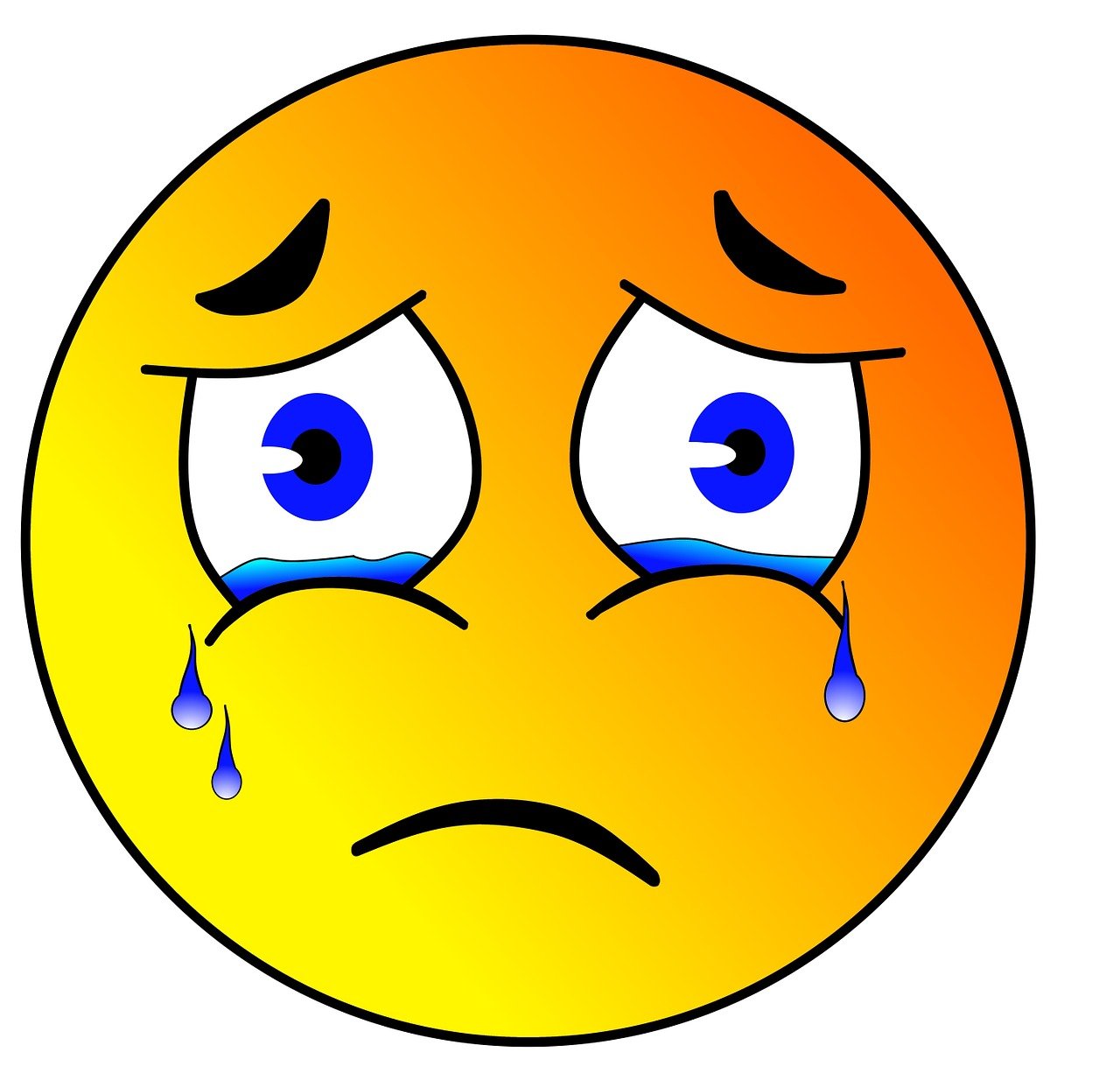 I did get to make my April coffee quilt block over the weekend...I couldn't get the colors to look right in the photo, sorry, it's just so gray and dark out today!
I was getting a little bored with neutrals for the backgrounds...and I thought if they're all going to be different, they should be really different. So this time I used a light green Lecien print, I thought it looked nice with the teal cup fabrics. I also liked the birds eggs fabric for this month, since it is April. Otherwise the cups are Fig Tree'ers.

I ordered this pattern from
Camille
last week, and it arrived today. She was having a $5 special!
I've always wanted to try this one..one day I'll get to it!
Have a happy day people!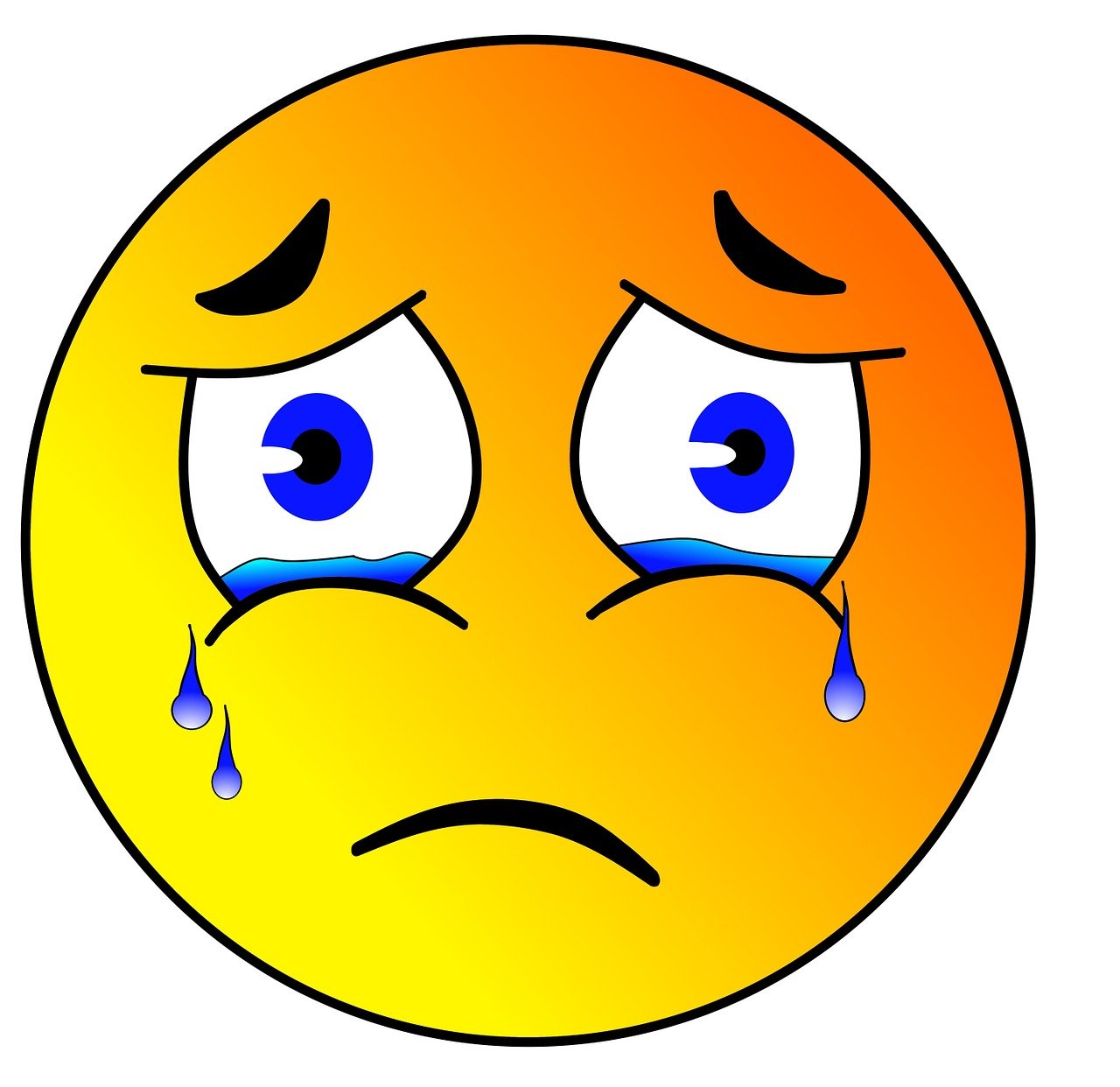 ♥ Jen