Sharon
had a giveaway recently, and I won! Her store,
Daisy Cottage Quilting
, reached 1500 fans on Facebook! The giveaway was to celebrate. Lookie what she sent me!
Holbear really enjoys the string!
Thanks Sharon, I love the charm pack, the colors are so pretty and I can't wait to make something with it! Maybe some more
Treasure Box bags
! And the pattern is soooo cute, I am definitely going to make this!
I want to wish everyone a happy, healthy, and safe Thanksgiving! Eat, drink and be merry!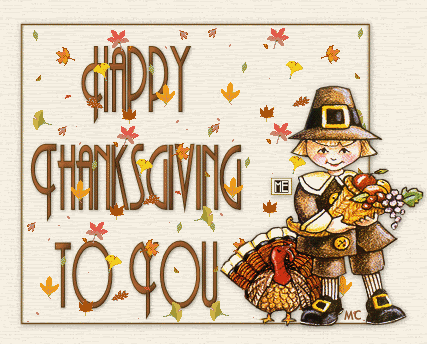 ♥ Jen