Good morning! I got The Call from Joann's yesterday afternoon...my batting is in so I'm going to pick it up soon. Good timing, since I finished the quilt top. I took these pictures yesterday afternoon...sorry for the glare, I couldn't escape it.
This picture (above) represents the colors the most accurately.
This is a big one (for me)! But luckily I only have to have one long seam in the backing so that was easy to put together. At
Sarah's
advice, I bought quilt basting spray, but I couldn't find the one that she recommended. I'll check at Joann's to see if they have 505, if not, I'll make sure to spray the one I got outside. At any rate, it'll be nice to not have to deal with safety pins while quilting.
I also have to pick up some fiberfill, thread, and a few other sewing notions. Food shopping too...it's Taco Tuesday, don't you know!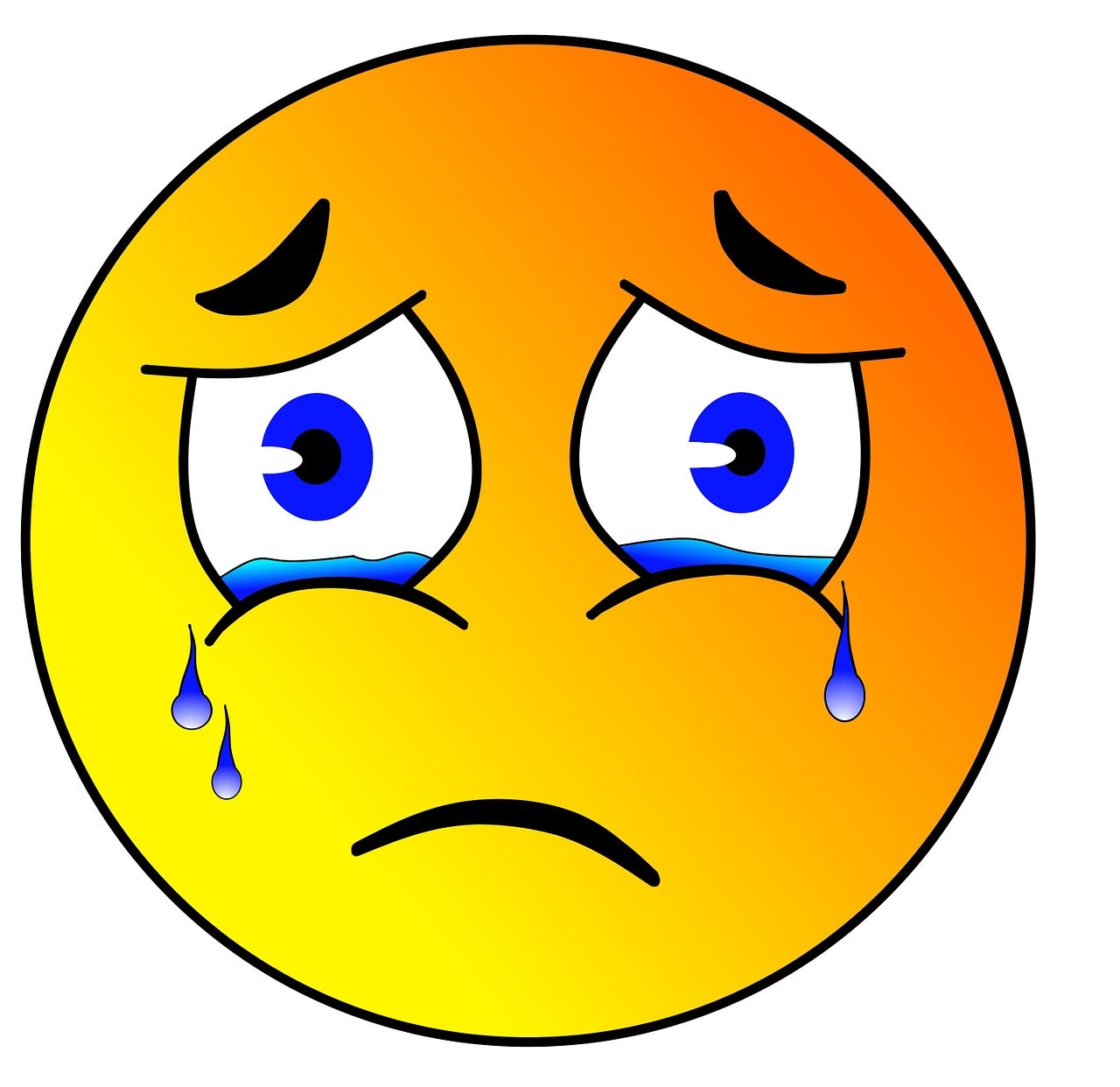 Have a great day!
♥ Jen