First, a bit of business--I still have not heard from the winner of the cookbook, samisu57. I'll wait until Sunday, but if I haven't heard from you by then, I'm going to pick another name. So readers, you may still have a chance!
Country Living
magazine. So when I saw
Deb's post
about the dishes she got at
Homegoods
, I swooned. Aren't they gorgeous??!! But usually whenever someone from the west coast posts about a find from Homegoods, the stores here don't have it. Sadly, that's the case with these dishes. Oh well, I'll keep an eye out but I'm not holding my breath. To console myself I bought a few bucks worth of goodies at Michael's. LOL
The bottom three are all Fig Tree, and I plan on using them for the sashing and borders on my Coffee Cup Quilt. I'll prewash those and hopefully get started this weekend. The top fabric is one I just liked, from
Carrie Nelson's Fresh Palette
. I see placemats or a table topper, or perhaps an apron?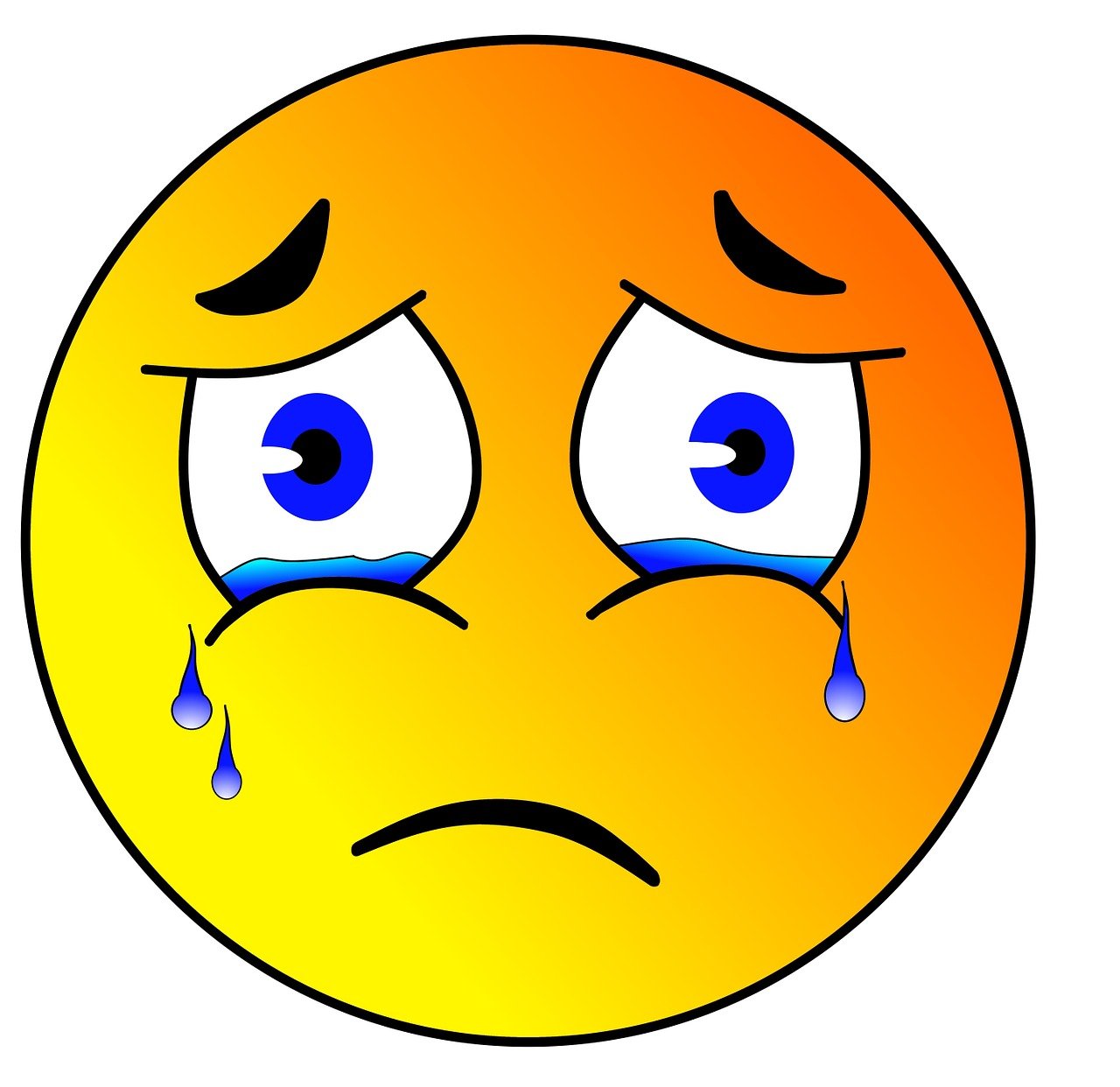 I bought a beautiful chair at Homegoods today (Take THAT, west coast! LOL) which is still in the car, otherwise I'd post a picture for you. Soon though! We're going to add wainscoting and crown molding to the walls...I think it'll be really nice once it's done!
♥ Jen